SBAR Researchers Publish Results for the Phenotypic Diversity of Guayule Germplasm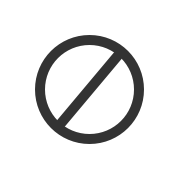 Guayule has been grown under various conditions since at least the 1940s in the United States, and it is still a plant that generates a lot of questions and research hypotheses.
SBAR Researchers (Mark Von Cruz, David Dierig, Sam Wang, Amber Lynch, and Theresa Sullivan) and SBAR Intern (Jocelyn Zhu) worked collaboratively to evaluate phenotypic and morphological diversity of the guayule seed collection within the USDA's National Plant Germplasm System. The analysis was completed on historical breeding lines and wild genetic resources from the 1950's to 1990's. Variation among germplasm on seed weight and germination was determined along with leaf traits and trichomes using image analyses.
Results will inform future guayule research and breeding programs. The complete evaluation was recently published in Industrial Crops and Products, and is now available online.